Vegan cheese producers are hard at work creating mouthwatering concoctions for us, and new brands are always emerging.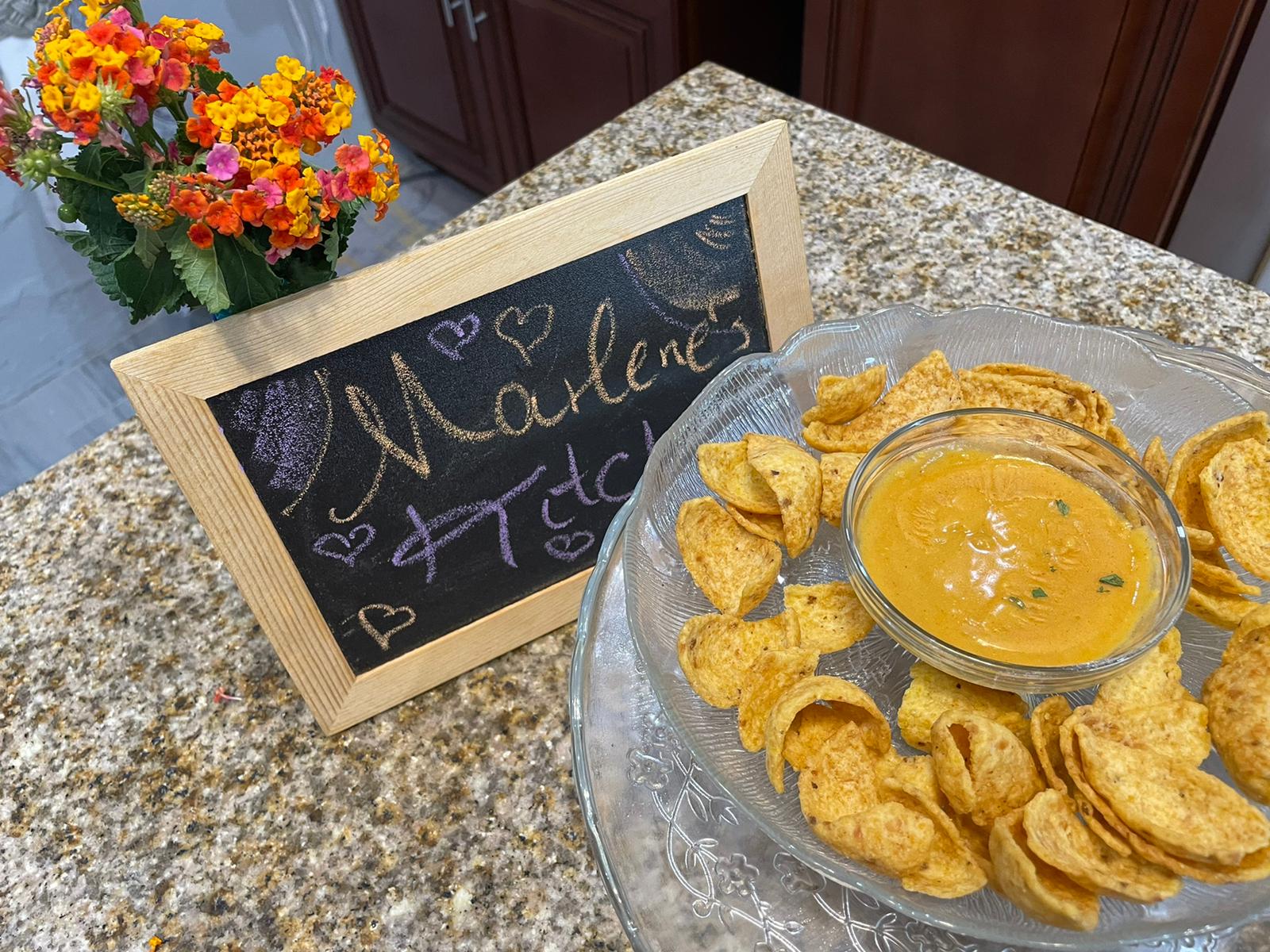 It's a great time for anyone trying to eat humanely because of the availability of new goods as well as our favorite vegan cheese classics. Consuming cheese derived from cow's milk supports a system in which cows are sexually assaulted repeatedly and have their calves taken away to steal their milk. Mother cows endure excruciating physical and psychological suffering for the entirety of their lives, only to be cast aside when they start to produce less milk for those who profit from it.
Because cheese is such a favorite food, there are many recipes on this site that include plant-based cheeses, like our LASAGNA, CHEESY BROCCOLI SOUP, or MINI CRUSTLESS QUICHE.
Health Benefits of Vegan Cheese
Everything is a benefit when it comes to vegan cheeses. They are also far more comprehensive than dairy cheeses and less processed and more natural. They offer a lot of energy in the form of fiber and carbohydrates. Additionally, good proteins and healthy fats.
Cheeses are a fantastic source of calcium as well as other minerals and trace elements due to the materials used as their base. They are also a good source of vitamins C, B-complex, E, and provitamin A.
A better alternative for gut health may be vegan cheese. They supply probiotic microorganisms, which safeguard the intestinal flora or microbiome. This cheese is free from impossible-to-digest ingredients like (e.g. lactose or casein), which end up in the blood. Casein has been noted to cause mucus, respiratory issues, autoimmune disorders, and more. They also don't contain addictive opioid peptides, which increase intestinal permeability and cause constipation.
There are gluten, soy, and nut-free varieties available for persons with gastrointestinal issues, intolerances, or allergies. Such plant-based milk can be prepared from seeds like sunflower seeds or from starches and oils.
It prevents ingesting hormones, viruses, bacteria, pus, and toxin. It also prevents ingesting residues that are produced by the antibiotics, insecticides, and disinfectants that cattle ingest during the industrial manufacturing process and found in dairy products.
The nutritional yeast flakes used in the vegan cheese recipe have loads of vitamin B and are fortified with B-12
Vegan Cheese
Vegan cheese comes in blocks and wedges that can be shredded, sliced, cubed, or carved into any shape. Making Vegan Lunchables or assembling a charcuterie board is a breeze with them. However, manufacturers also offer unique flavors that are aged, smoked, or packed with gourmet ingredients like reishi mushrooms, caramelized onions, and hot peppers. Classic cheeses like cheddar, Monterey Jack, and mozzarella are typical of this type.
Soft vegan cheese is deliciously spreadable on crackers and crusty bread thanks to its creamy texture, but it also works well when melted into sauces and sprinkled on top of salads.
Nutrition
Calories 110kcal (6%),
Carbohydrates 2g (1%),
Protein 5g (10%),
Fat 9g (14%),
Saturated Fat 6g (30%),
Cholesterol 27mg (9%),
Sodium 142mg (6%),
Potassium 45mg (1%),
Fiber 1g (4%),
Sugar 1g (1%),
Vitamin A280IU (6%),
Calcium159mg (16%),
Iron1mg (6%)
By selecting vegan cheese, you demonstrate with your purchasing power that you won't support this cycle of suffering. A variety of nuts, most frequently cashews, almonds, and macadamias can be used to make vegan cheeses. However, unlike cheese manufactured from cow's milk, which contains rennet, cholesterol, and other undesirable elements, these plant-based alternatives only have healthful fats.
Vegan Cheese
Ingredients
2

cup

water

1/4

cup

oil

1/2

cup

Nutritional Yeast Flakes

1/3

cup

unbleached white flour

3

tbsp.

corn starch

1/2

c

pimentos OR 2 T Paprika

1 1/2

tsp.

salt

1

tbsp.

lemon juice
Instructions
Assemble ingredients and add to the blender

Blend the ingredients on high speed for about 1-2 minutes.

After blending, pour the sauce into a saucepan,.

Cook while stirring to prevent the cheese from sticking to the bottom of the pot.

When the cheese has become smooth and thick, taste it to ensure the flavor is to your liking.
Notes
Bottom line
You may now adopt a vegan or other dairy-free diet with ease because there are more vegan cheese options available than ever before.
Vegan cheeses are available in virtually as many varieties of flavors and styles as dairy cheese and are created from a variety of plant foods, such as nuts, soy, seeds, and root vegetables.
Like conventional cheese, vegan cheese can be consumed in moderation as part of a balanced diet, although it's recommended to stay away from more processed varieties.
Vegan cheeses come in a variety of flavors, though. Some varieties are more heavily processed and less nutritious than others.
For more information about the dangers of cheese, you should visit UCHEE PINES. Here you will find so many reasons why you should avoid it.
Instructions
You can add nuts in place of the oil in this recipe, by choice.
Notes
Why would I wish to avoid traditional cheese?
Traditional cheese has a lot of sodium, cholesterol, and fat. This can be of major concern to persons suffering from heart disease, hypertension, and diabetes, just to name a few. It would be best to use plant-based cheese sauces like the recipe above to help in the reduction of these various ills. They are delicious and the taste is not far from what you may be used to.